Company
About
THE SMART SIDE OF REAL ESTATE®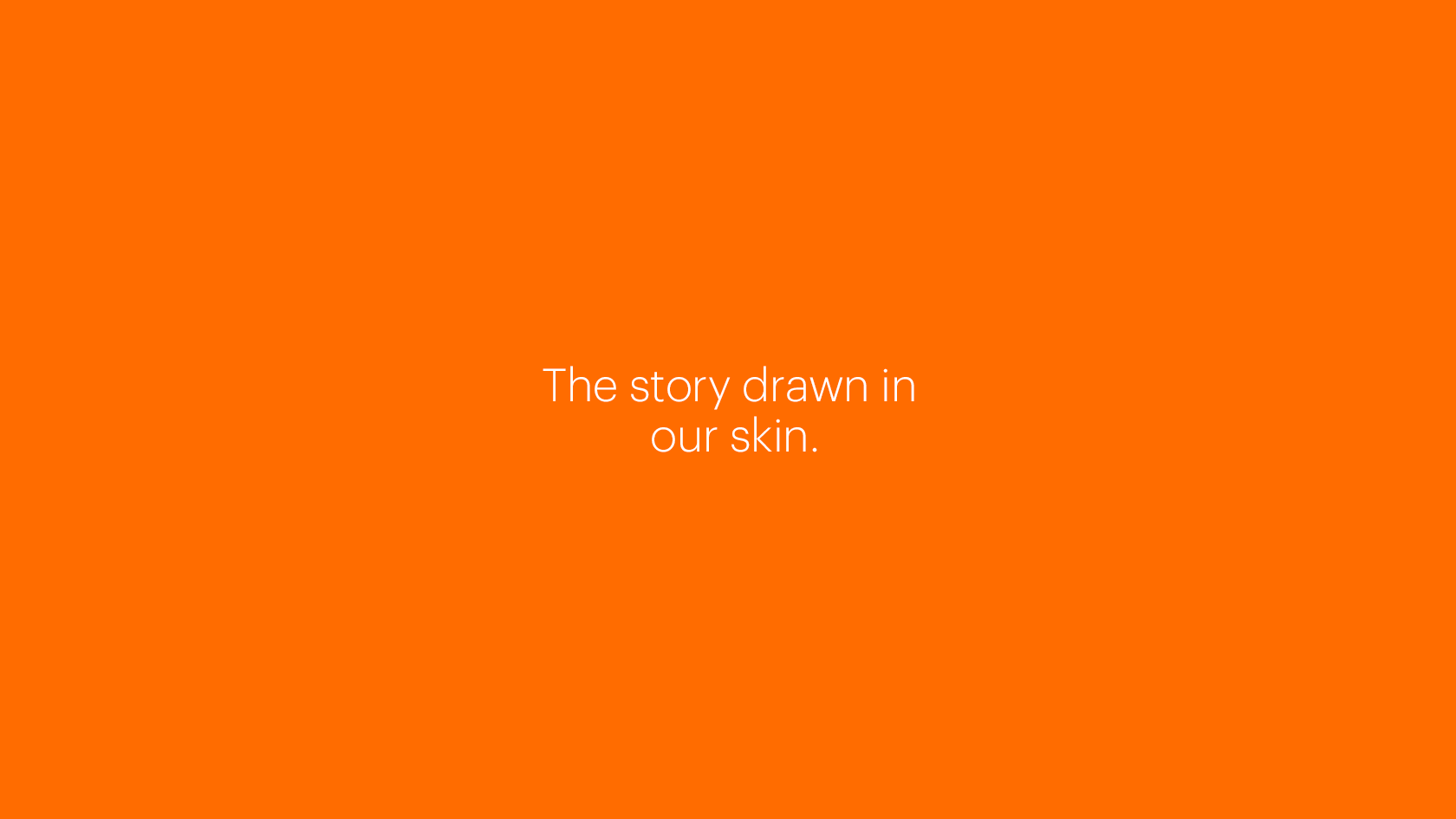 We build solutions, not square meters.
We could talk for hours, but the bottom line is: we're the only place in the industry with the abilities and resources to meet each and every one of your real estate needs.
We are a real estate developer that specializes in business intelligence, consultancy and finance strategies. What does that mean? It means we've got you covered. And we don't say it lightly.
Through our business units Orange Intelligence®, Orange Capital® and Orange Development®, we take extreme and meticulous measures to guarantee the success your investment deserves.
Why We Do It So Well
Since our conception, we designed our business plan according to your needs, not our wants. That's our secret. This means we built our company based on a deep look into the essence and complete process of a successful real estate project and then put all our effort in building a team made of highly trained and qualified people that masters its stages respectively.
The Dream
Our dream today is to become America's one-stop-shop when it comes to real estate solutions and to provide this multifaceted experience of intelligence, consultancy, financing and development for all our clients.