Culture
Life at Orange
IT'S OUR PEOPLE THAT MAKE US WHO WE ARE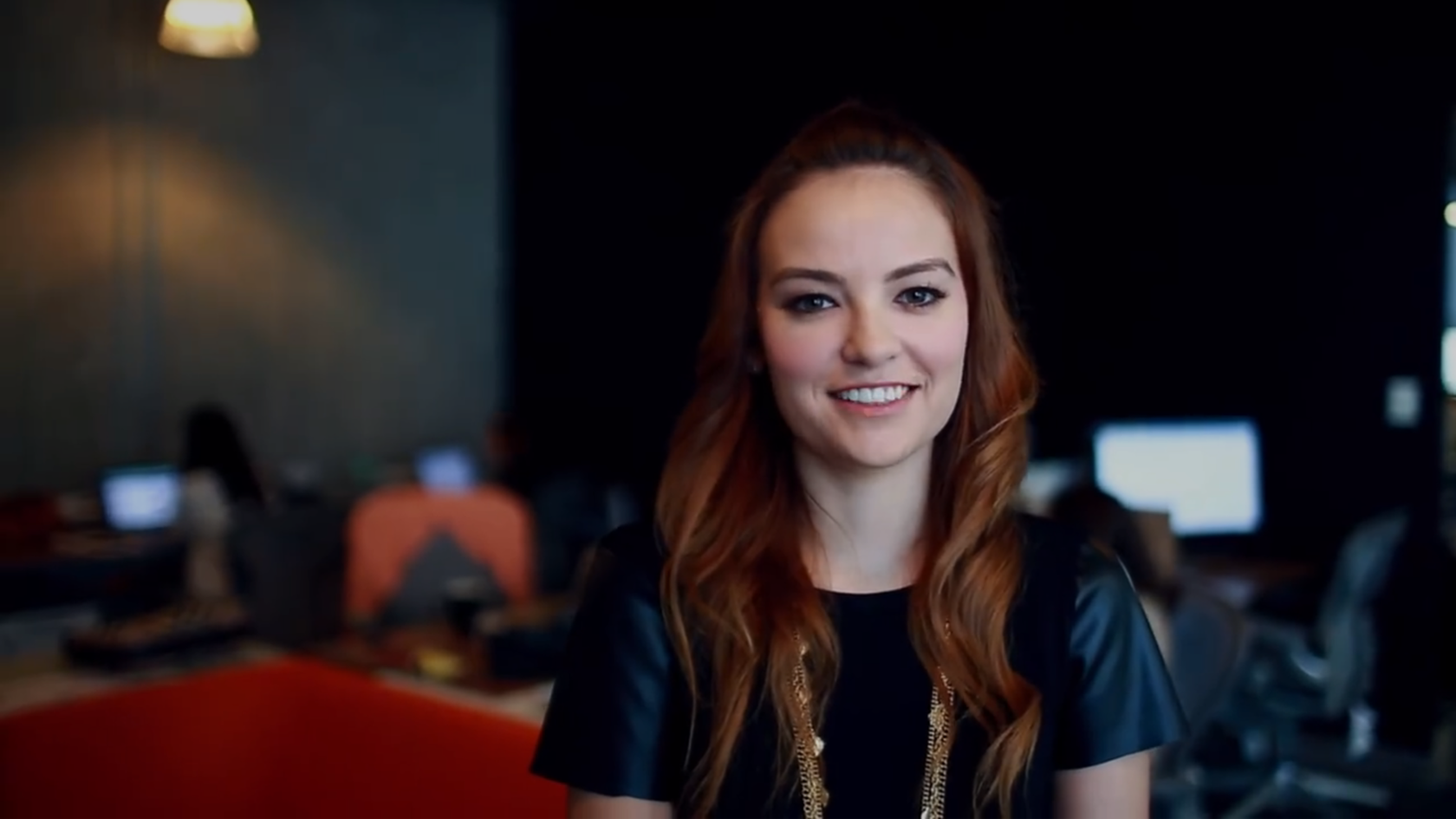 OUR PEOPLE, OUR ESSENCE
What started as the dream of two men has now evolved into the dream of dozens of people around the world. We thrive on interdisciplinarity and diversity, and we have grown to become a culture that promotes leaving your comfort zone, thinking outside the box and taking care of each other like family.
From the day we opened for business, we imagined an atmosphere of transparency inside and out, openness, hard work and a lot of room for fun while doing the job. We believe that true leadership is that which encourages, respects and listen, and we live by these principles every day. Our biggest asset? Our people. Their skills. Their passion. But most of all, their will to embrace the dream, make it their own and grow with us.
If you'd like to chase the dream as well, don't hesitate to contact us.
The Orange way of Life includes the following programs